Products
Spread has strived to enhance the value of vertically farmed vegetables through unique brand marketing and product development. Whether it is our technology that extends the shelf life of ready-to-eat fresh-cut vegetables, globally minded product development, or branding based on health and environment, all of them are factors contributing to our products being highly valued. By applying world-leading vertical farm operation expertise, we are also striving to expand our product lineup beyond leafy greens.
Crispy

Frilly Lettuce

A crisp and crunchy lettuce. As its signature frilly leaves do not get mushy easily when cooked, its uses expand beyond salads to cooked dishes such as soups.

Soft

Pleated Lettuce

Gently sweet and aromatic, this lettuce with its large leaves can be used in a variety of ways, from sandwiches to lettuce wraps.

Crispy & Soft

Stick Lettuce

Crispy stem and soft leaves together create a new sensation! Elongated leaves mix well with dressing, and will no doubt enrich the everyday cooking with a range of new uses.
Supplying to approx.

5,000

grocery stores across Japan
Over

100

million servings sold *
Our distribution and food processing partners number over a hundred companies, including but not limited to Aeon Group, Heiwado, Itoyokado, Life, My Basket, Yaoko, and York Benimaru.
*Actual numbers of lettuce, produced and sold by Spread
Vegetable Processing Technology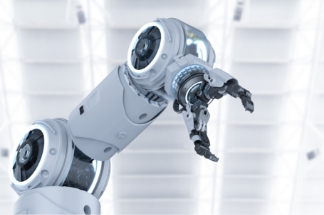 Pursuing sustainability through automation and
extended shelf life
The recent market for ready-to-eat fresh-cut vegetables and deli salads is growing at remarkable rates. Spread has successfully developed its own vegetable processing technology using lettuce produced at its vertical farms. The implementation of these techniques has resulted in prolonged shelf life, minimization of labor resources due to automation, and reduction of water usage. We will continue to pursue sustainable fresh-cut vegetables through multiple aspects.
Sustainability of Spread's Vegetable Processing Technology
Food Loss

Shelf LifeDoes not include processing date

Loss in Processing

Disposal Rate

Preservation of Water

Amount of Water UsedPer 100g Produced

Labor Shortage

Number of PersonnelPer 1t Produced
Typical Cut
Vegetables
3 days
40~60%
4.0L
10 employees~
Spread
Cut Lettuce
6 days
10~15%
1.3L
4 employees
Effects

100%

Shelf Life Extension

30~45pt

Improvement

68%

Reduction
Over

60%

Reduction
Product Development Capabilities
Cut Lettuce

Through our unique vegetable processing technology, we strive to ensure quality and safety of the products, in addition to flavor and freshness. Our cut lettuce means that consumers do not have to worry about the safety of the product, while successfully maintaining convenience.

・Two times extension of the shelf life*, and prevention of changes in colour
・Prevention of undesirable odors that may occur with typical cut lettuce products.
・Removal of bacteria and viruses with unique washing technology

*Compared to other typical cut lettuce products

Strawberries

The global demand for strawberries is growing. However, issues with conventional cultivation includes typically large amounts of pesticides used and unstable supply. By applying our expertise of lettuce cultivation in vertical farms, we have succeeded in the stable production of high-quality pesticide-free strawberries. We will continue to expand production of our safe and high-quality strawberries not only domestically, but overseas.

・Stable quality and yield year-round regardless of the weather
・No pesticides used during cultivation
・Reduction of costs through large-scale production and automation
Branding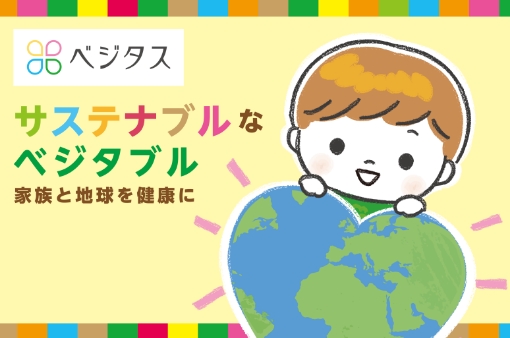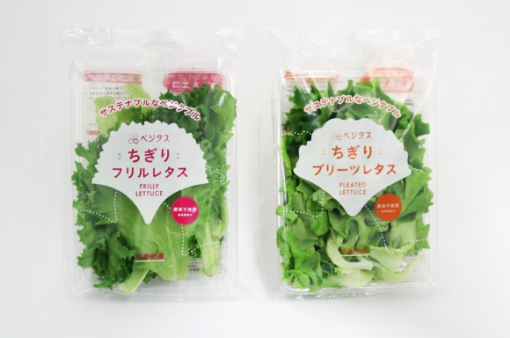 Spread has successfully maximized the appeal of its products by unifying the process from its initial stages of brand conceptualization to envisioning consumer-friendly packaging design. Along with our flagship vertically farmed vegetable brand Vegetus, we have also developed Vegetus Chigiri, with "Easy and Eco" as its motto. Our branding centers on strengthening our continuous product message of "Sustainable Vegetable."